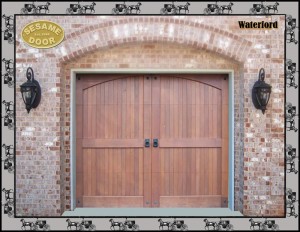 Thank you for visiting our website! Sesame Garage Doors Inc. is a family-owned and operated company specializing in garage doors design and installation. The company was founded by Robert Thomas in 1988. Robert and his spouse, Lana, and son Preston serve as principals of the business.
Sesame Garage Doors Inc. provides Metro Atlanta with a repair and maintenance service for all brands of garage doors and openers. We at Sesame Garage Doors are committed in providing only premium craftsmanship and prompt service to meet your home design needs.
The company has seen expansion throughout the years and have diversified its services into the production of custom-built garage doors, kitchen cabinets as well as the construction of swimming pools.
Call us at 770-294-7014 for a FREE quote.